Research based consulting (RBC)
SMEs and micro enterprises
What's in a RIUNIT report?
Market feasibility – Study of market conditions at the macro level, future prospects of the country in terms of ear-marked investment area, be-it residential, commercial, retail, mixed-developments or other.
Micro studies – Area profiling, competitor surveillance, site analysis, traffic impact studies, and surveys.
Rate feasibility – Study on the current market pricing of comparable facilities and future pricing along with the number of similar developments coming up.
Product mix & needs assessment – Suggest the facilities, services, and value proposition from the perspective of prospective customers.
Financial feasibility – Considering the features and marketability of the project we look at the construction cost against the return on investment (ROI) in order to guide on the optimum product mix based on the ROI.
Social and environmental impact assessment.
Compliance & approvals – We assist our clients with securing all required approvals and advice accordingly to maintain required compliances relating to any project at hand.
Research based consulting (RBC)
Our services offer the highest quality advisory services based on a strong foundation of primary research and intelligence gathering that is conducted by in-house experts who have a track record of serving the top international agencies at the highest levels.
A wide range of research tools are mobilized, including primary surveys; in order to base our reports and consulting on precision, accuracy and timing.
Key sectors include:
Real estate
Trade
Agriculture sector

Islamic finance

Global market surveillance
Health sector
Public Private Partnerships (PPPs)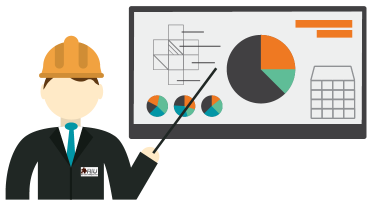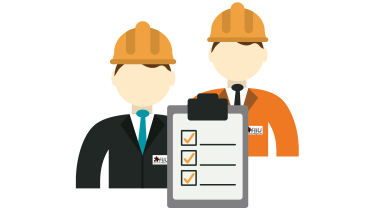 With the wealth of expertise available in-house and among-st our rich array of associates, we strive to reach the highest standards of development facilitation in a wide variety of sectors that include the following:
Energy and infrastructure
Environmental and social impact assessments
Macroeconomics survillance 
Public Private Partnerships (PPPs)
Health and nutrition
Social inclusions programs
E-based information systems
Micro finance and SME development
SMEs and micro enterprises
The Research Intelligence Unit (RIUNIT) provides affordable one-stop-shop services to some of the top small, and medium sized firms in many areas from concept development and strategy, feasibility study, market research and intelligence to business advisory services. Entering its eleventh year of operations, the unit maintains a strong focus on economic growth corridors and emerging sectors that can accommodate new players to the market as well as facilitate existing players to expand their products or services. .
Key services:
Conception papers and proposals
Feasibility studies
Market research
Web based solutions
Writing and editing